In the embryonic days of football, the only shirts worn were plain or hooped as technology hadn't yet developed a way of making stripes. Saints first known colours were not black and white as today, but purple and blue in the style of thin hoops replicated in the 2012 third kit for the 135th anniversary of the club.

In 1883, Saints moved to black and white hoops, nobody knows for definite why this colour change that has lasted almost 140 years took place, but there has always been much speculation that it was due to the fact that the black and white cart waters form the River Cart, however it has never been satisfactorily explained.

1884 witnessed the black and white stripes for the first time on a shirt, which exactly what it was of course at that time, complete with buttons all the way down the front and at the cuff, but was accompanied by blue shorts and socks until 1901, giving the kit more of a jockey look than footballer.
At this point, Saints broke from the stripes for six years to play in a cream top, white shorts and blue socks. Thankfully, by 1907 someone on Saints board obviously developed a fashion sense, and for the very first time a black and white striped shirt with white shorts and black socks was produced, a formula that remained unbroken until 1944 when black shorts were used for the very first time, a shirt replicated by retro manufacturers Toffs.
The black shorts lasted until the summer of 1950 when white shorts returned.
Buy a 1930's style away shirt here – https://www.stmirrencairters.com/listing/733375851/limited-edition-retro-st-mirren-1930s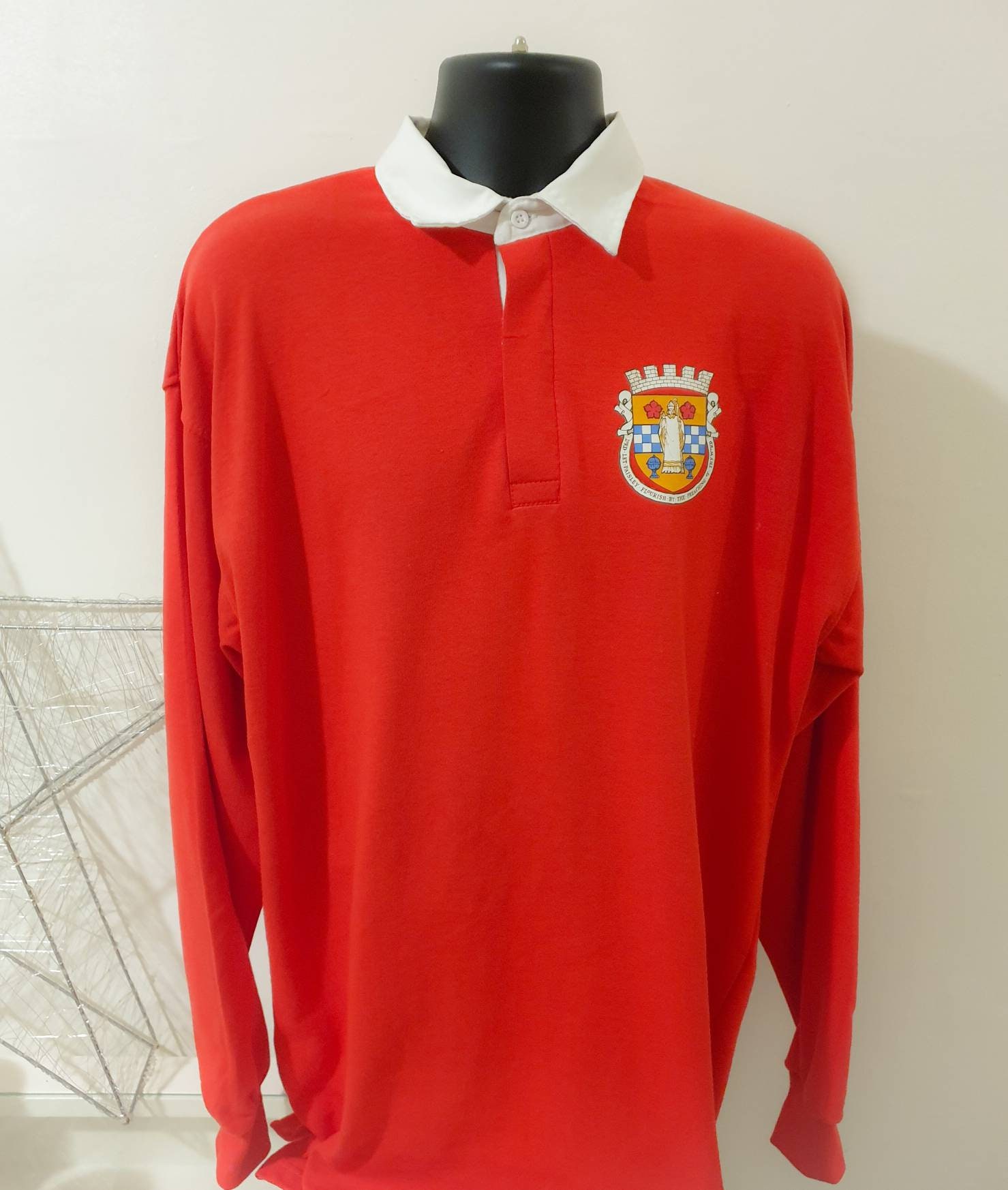 Next……..The 1950's >